This method is only for those who want to buy cypto without any KYC.
The tool to be used is binance.com
Step 1: Create Your Account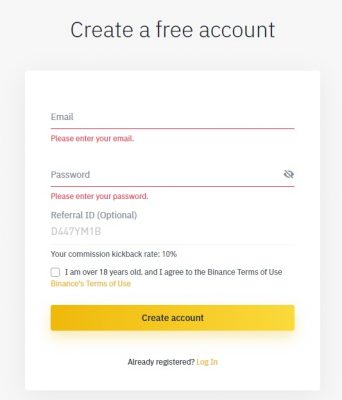 Step 2: Go To Buy Crypto

Step 3: Chose your coin and crypto (minimum is $15), we recommend ETH, the transaction fee is better.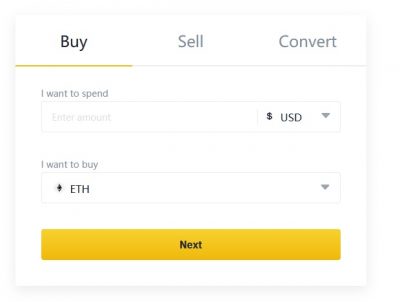 Step 4: After the transaction is completed, place the order on ScatGold and go to withdrawls.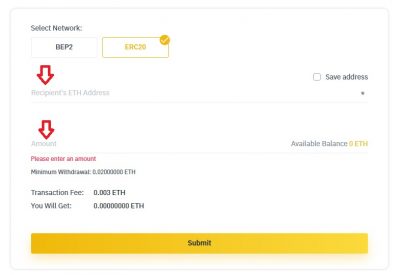 Step 5: Put the ETH address and exactly amount you receive on order, submit and wait some minutes.
*You can use BTC, ETH, LTC and BCH but you can have higher fees.*
*Some Countries are not supported due to their monetary policies.*
*We are not part of the binance website, we are not responsible for problems with transactions.*